simple, 1-step cocktail recipes
With its sophisticated flavor profile and natural ingredients, recoup can make a great, healthy mixer for a cocktail or mocktail. Many cocktail mixers are made with high fructose corn syrup and artificial ingredients, but not recoup! So swap those sugary concoctions for a perfectly balanced, all-natural alternative with clean ingredients and no processed sugar!
The "Hot Summer Night" (Spicy Watermelon-Ginger Margarita) Recipe
-6oz of
Watermelon + Blood Orange recoup
-1.5oz Tequila

-Mix in a shaker and pour over crushed ice. Salt the rim of the glass with large grain pink Himalayan salt. Garnish with a slice of watermelon and sprig of mint.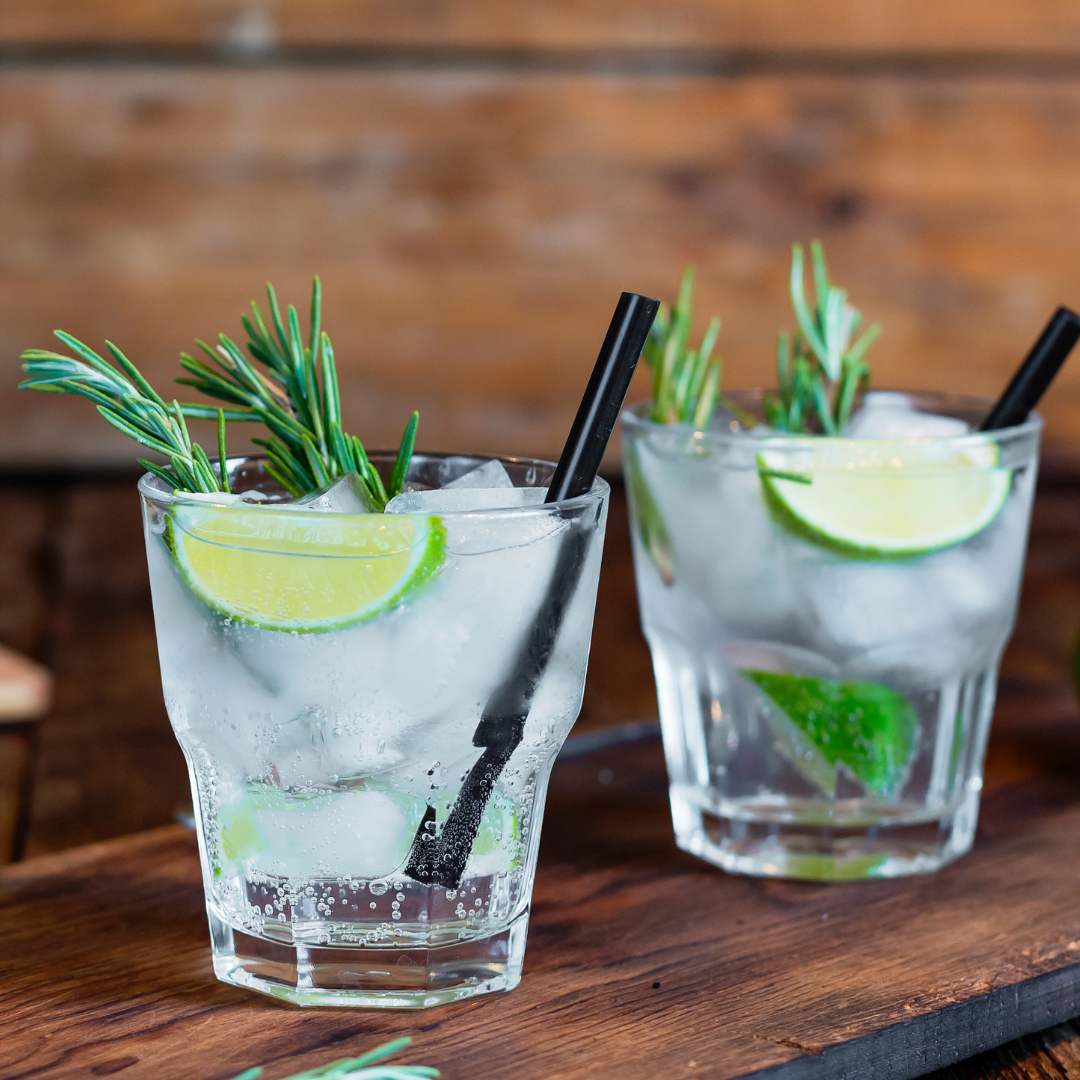 The Fresh & Fiery Ginger Fling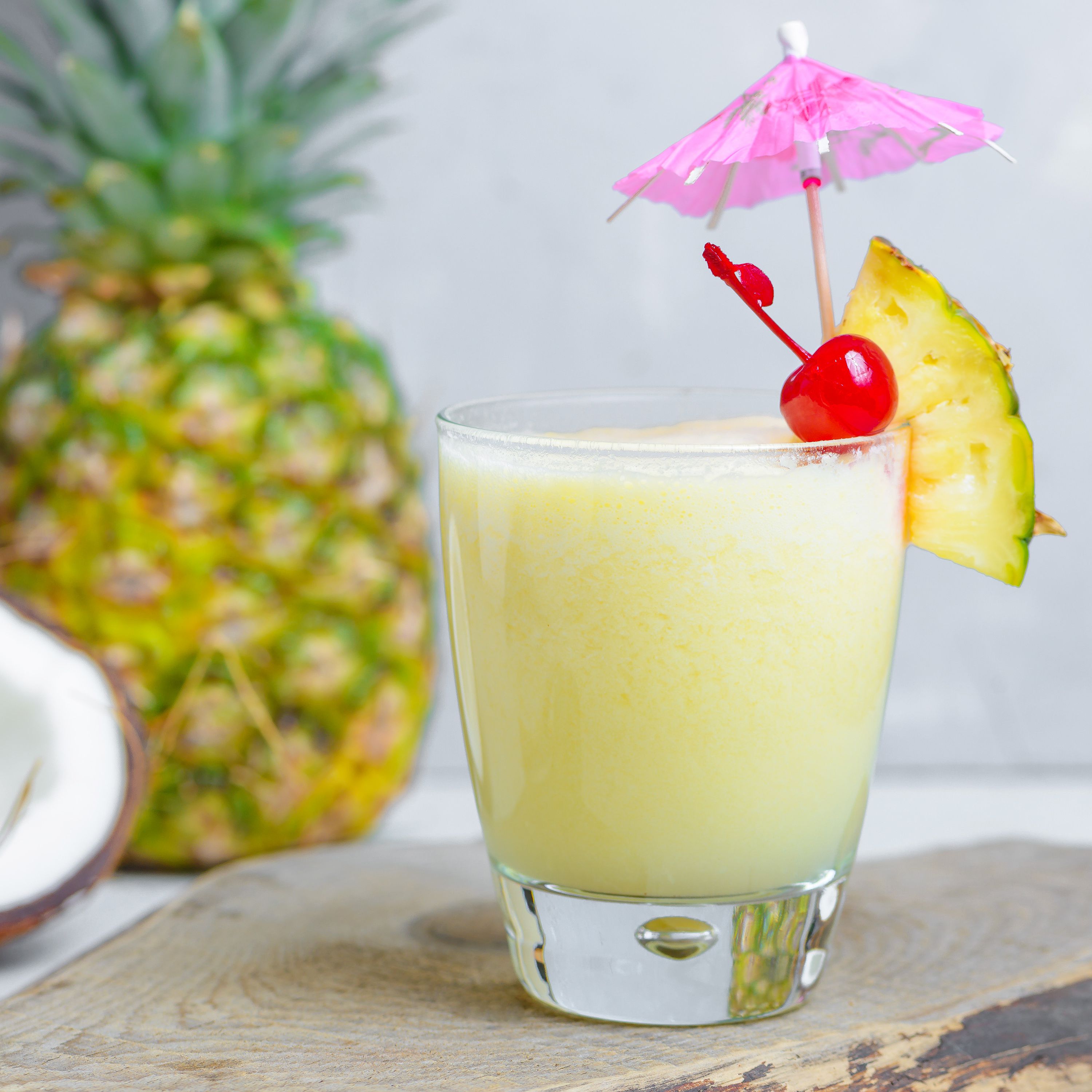 The "Instant Vacation" Recipe
-6oz
Pineapple + Coconut recoup
-1.5oz dark rum

-Shake with ice or blend with crush ice and garnish with a wedge of broiled pineapple.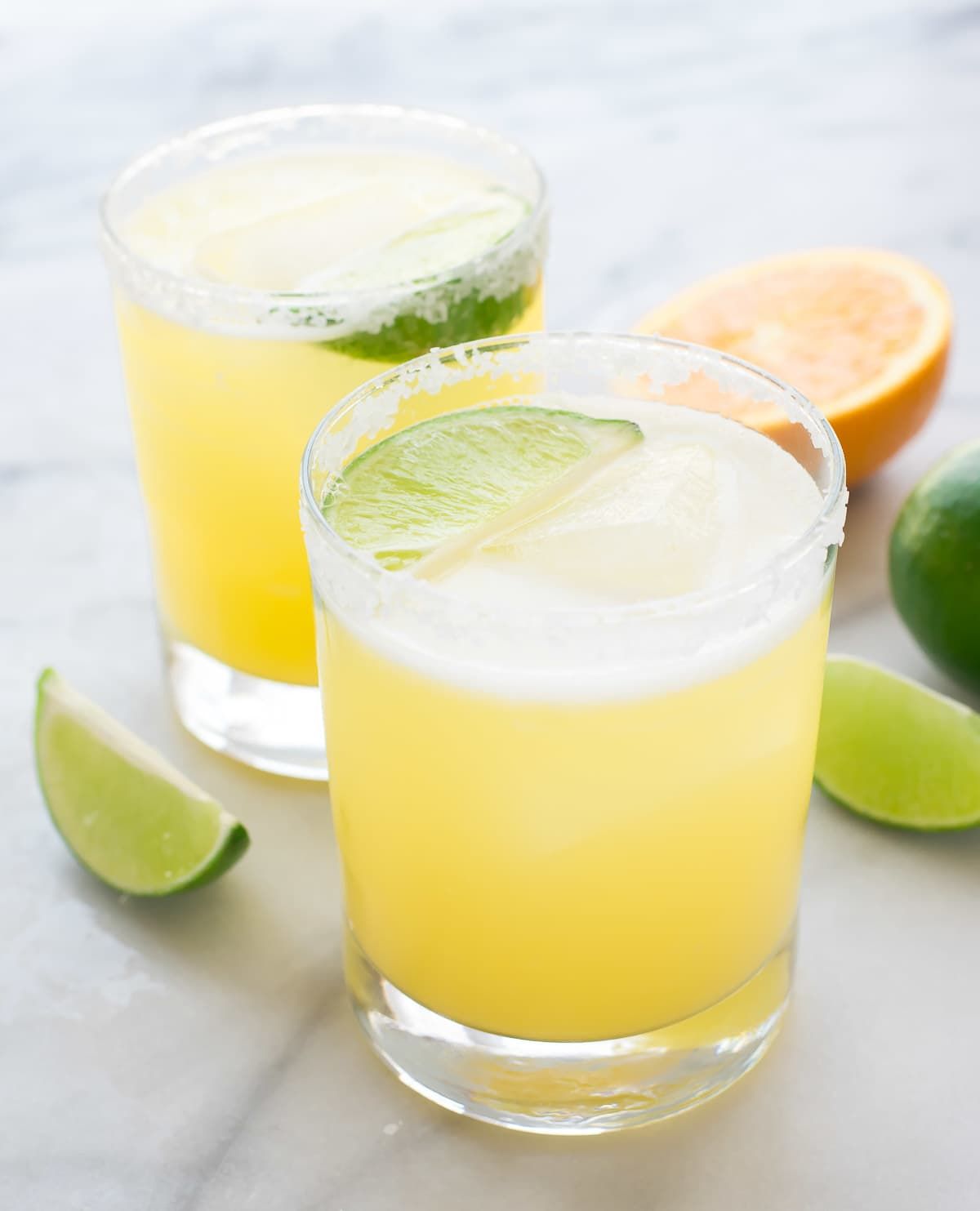 The Island Hopper
-6oz
Pineapple + Coconut Recoup
-2oz Tequila

Shake with ice in a cocktail shaker and pour into a glass with a salted rim. Use coarse pink Himilayan salt or sea salt. Squeeze of lime optional.

Mixology: Multi-ingredient recipes
To make any of these a mocktail recipe, just skip the booze. The flavors are sophisticated and nuanced.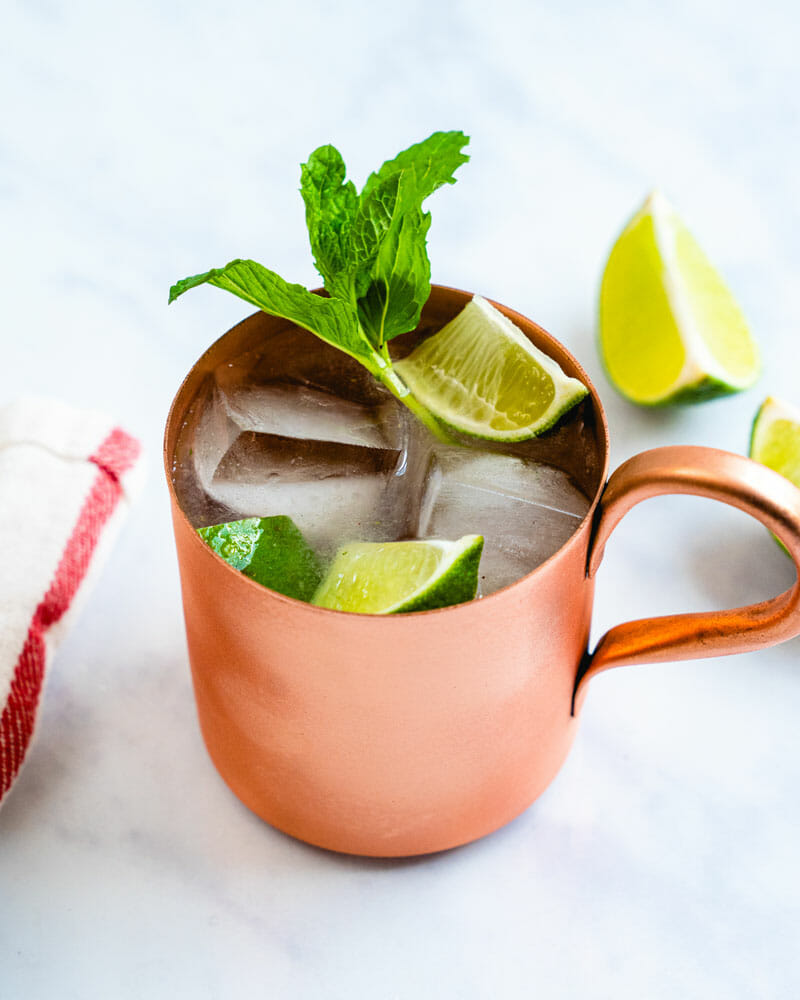 The British Mule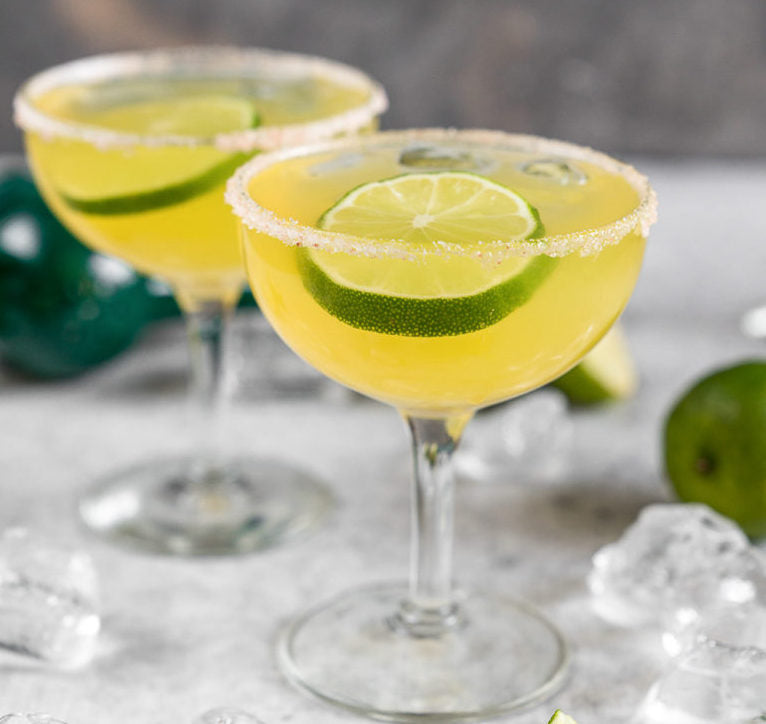 The "Golden Hour" Recipe
-4oz
Pineapple + Coconut recoup
-1oz fresh lime juice

-2oz ginger kombucha

-2oz tequila

Shake the recoup, tequila and lime juice together over ice. Pour into glass and add the kombucha on top, gently stir to mix.

ready to make cocktails?
Get your fixer, mixer, wellness elixir today!
Powered by AZEXO Shopify page builder